About
The Brand
ANNAMM is created by Estonian designer Anna-Maria Montonen in 2014. ANNAMM uses current digital technology and timeless hand craft to create unique leather pieces such as bags and accessories. Digital fabrication method like laser beam machine is used to cut highly detailed or organic patterns on leather goods creating that extra dimension to a craft that has been around for a long time.
Each bag is then carefully crafted by hand in ANNAMM studio in Switzerland. Each product is being paid close attention to making every bag and an accessory individual. We don't make bags in large quantities, therefore bag models and designs change often. The initial clutch LASERPUNK is often updated and every new model is being referred to a model number carved in the back. Each bag is unique and there may not be another similar one.
Bridging craftsmanship with current technology and digital method is ANNAMMs signature.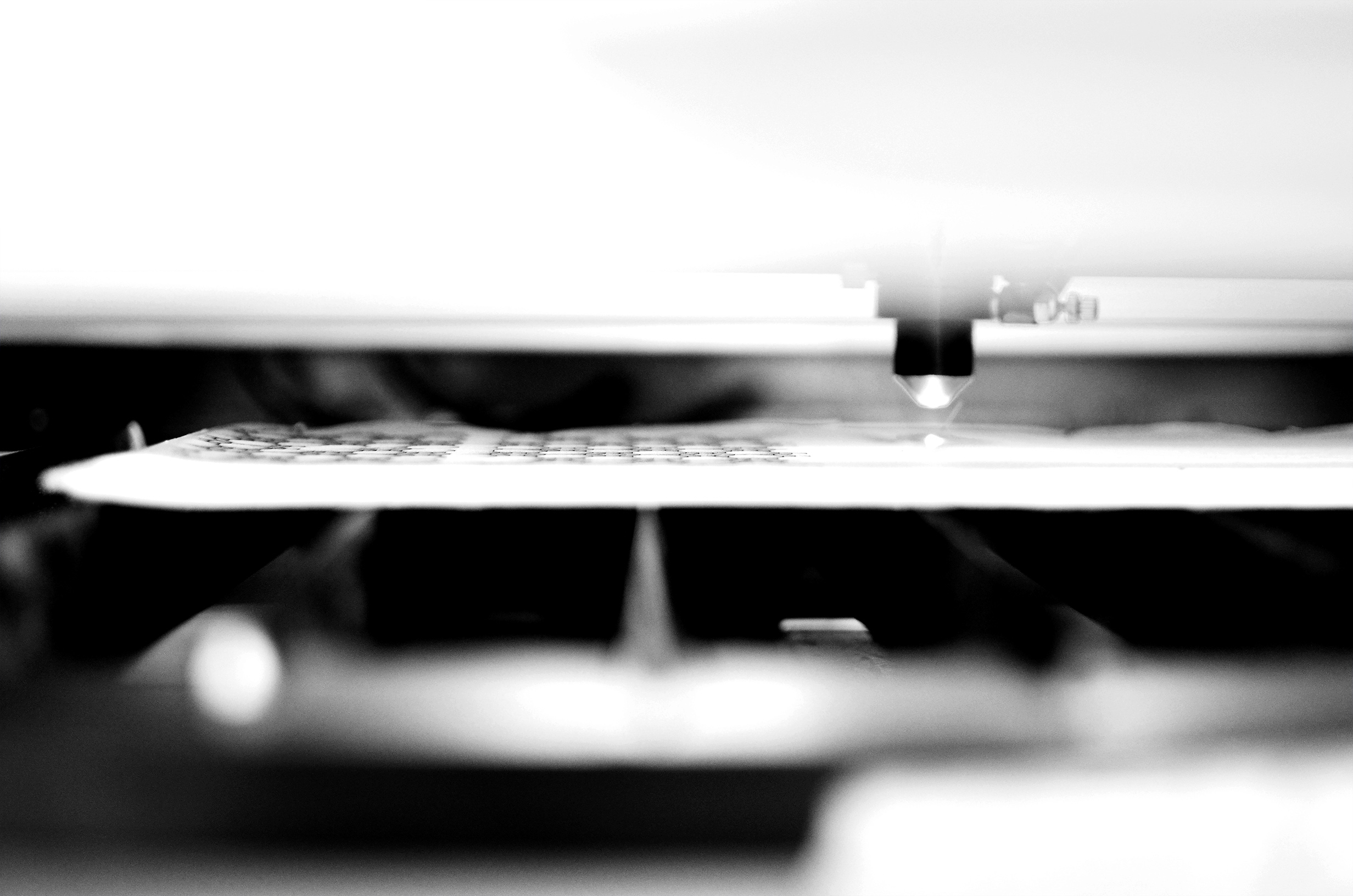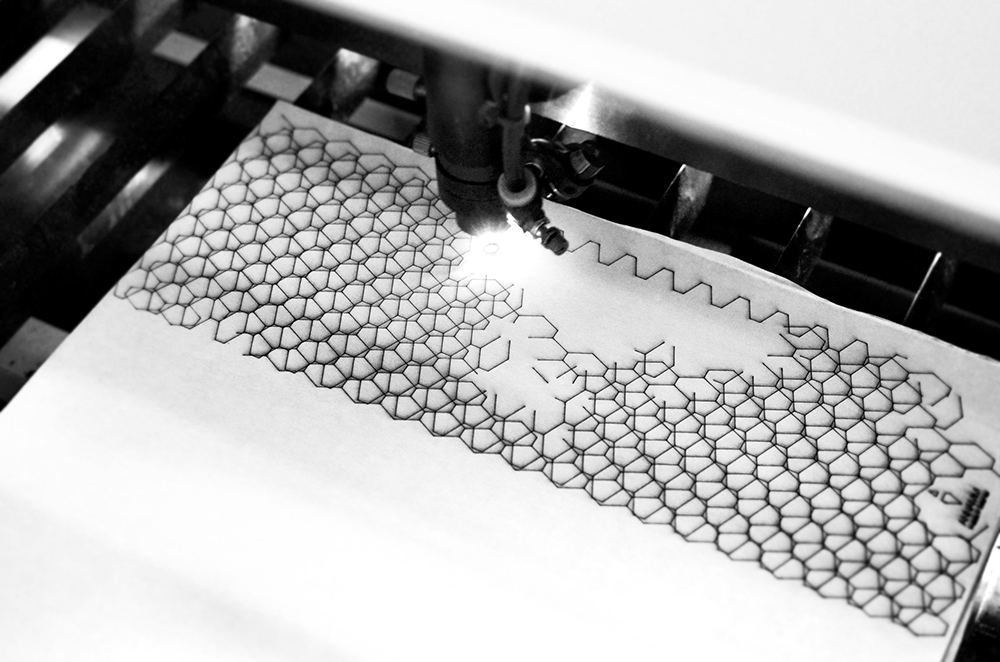 The Designer
Anna-Maria Montonen begun experimenting with leather and laser cutters during her time in Tokyo. She lived in Japan for three years. As a newly graduate she begun with different internships in design and architecture offices in Tokyo. These companies include Klein Dytham Architects, Nendo, Torafu architects.
After finishing her long hours as an intern in Japanese offices, she begun to experiment with her own concepts for leather design and laser cutting. After some time it became clear that her know-how of leather goods was lacking and she made a decision to try out an internship in noted Dutch shoe design company United Nude, based in China, Guangzhou. This experience turned out to be very rewarding and she developed many new skills from working with shoes, leather and accessories.
When she returned she had a focus in her mind to set up her own brand in 2013. She started off by laser cutting leather cuff bracelets with quotations. Then she begun to test and fold bags from paper until she made her first laser cut bag LASERPUNK with solid geometrical lines. She is now developing new concepts for bags and accessories.
Anna-Maria Montonen attended Estonian Academy of Arts product design department. During the second year she studied in Switzerland in Zürich school of Art and Design where she returned a year later to make an internship in local design office Estragon.
In 2009 Anna-Maria finishes her master degree in product design in Tallinn and she moved to Japan in 2010.